INTRODUCTION
This class incorporates vinyasa style Yoga, music and breath work to give you a class that embraces your senses on every level. You will leave your day behind as you begin to move very much focusing on the breath. Some Yoga experience preferred. A fantastic partner class to an Ashtanga practice, this class will really help you build strength in your legs, core and flexibility in hips and upper back. We usually finish with pranayama and meditation.
 VINYASA FLOW
Our main focus in this class is teaching from the breath which allows for a calmness and focus and develops a flowing energy to your Yoga practice. Yoga develops all round health, flexibility, strength and balance. This class will energise you and help you develop a sense of physical, emotional and spiritual well being. This flowing class is aimed students who have a regular Yoga practice. Unlike Ashtanga this style of Yoga does not follow a set sequence. Instead it may follow a theme such as backbends, balances, hip stretches or inversions. You can expect a strong emphasis on strength, core work and flexibility as well as an element of pranayama and meditation. Vinyasa is the linking of postures and is an essential and creative element of this style of Yoga.
Music is usually played and we try to have live music every few months in the Saturday class from either hang drum or double bass. Chanting to shift our focus and experience the vibration of sound can also be a part of this class. This is a challenging, energising and often deeply moving practice.
The class continues to build on the foundations from the Beginners Yoga and will enhance strength, flexibility and stamina. We recommend that students at this level are practicing 2 to 3 times a week.
Your Teachers
As this class runs a few times a week we have a few different teachers teaching it. What's wonderful is that they all bring their own personality and creative style to their teaching so no two classes are ever the same. Here's a bit of guidance on how they teach to help you choose and know what to expect;
Nichi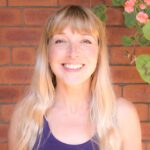 When: Tuesdays 6pm-7pm and Saturdays 10am-11.15am
Style: Creative, flowing and repetitive sequencing that build slowly. Sometimes dynamic sometimes softer but always plenty of balancing, legwork and interesting, playful vinyasas.
Music: Yes!!Nichi always creates playlists for her classes and you can expect some chanting with shrutibox or handpan. Look out for her yoga with live music classes.
Sarah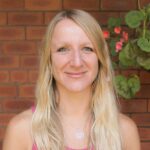 When: Not teaching this class during Covid pandemic.
Style: Very similar to Nichi's classes but expect more core work and arm balances as she loves ashtanga and rocket yoga!!
Music: Yes!! Sarah usually puts on a playlist for her vinyasa class.
Kate
When: Fridays 4.30pm-5.30pm
Style:Intelligent and thoughtful, Kate's class manages to work you through creative vinyasas in a strong but nurturing way. Always a deep focus on the breath and tuning in. She usually chooses a specific focus and there's plenty of time for relaxation. You will love Kate and her class!!
Music: Yes!! Beautiful rhythmic playlists to help you flow through the practice.
Gerry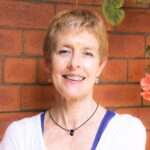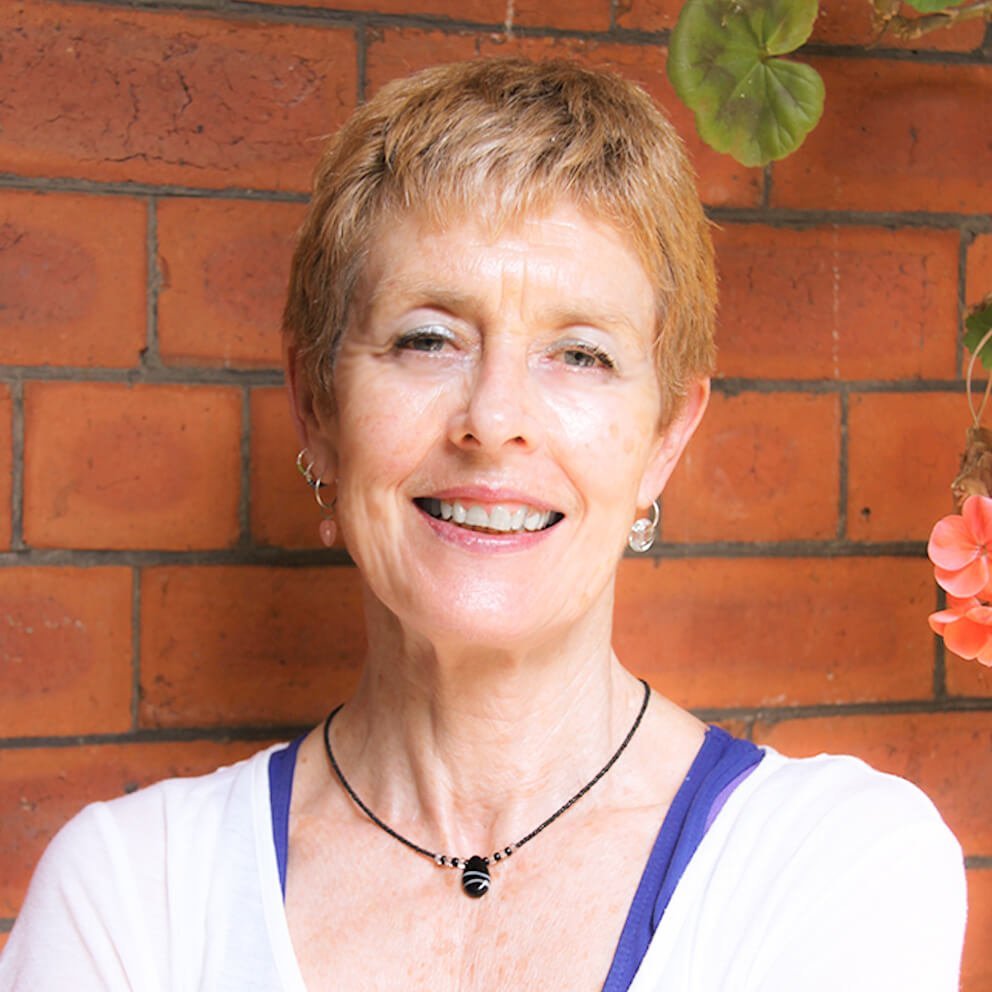 When: Last Sunday of each month
Style: Carefully crafted sequences that are a bit more gentle. Gerry' s background in dance and choreography enables her to develop and teach yoga in a very informed and creative way that's supportive and encouraging. Students of all ages and abilities adore this class. Its a perfect way to end the weekend
Music: No!! Gerry has a gentle, soothing voice and prefers to teach without music
All of the classes are broadcasting live during the covid pandemic. Its only £25 for an online unlimited yoga pass. A single class is £9.
Who Should Join
Students with a regular Yoga practice or those who have been attending our Beginners Yoga regularly for at least 3 months and who are practicing at least twice a week. Please discuss any injuries or medical conditions with the teacher prior to starting class. Suitable for Pregnancy from 2nd Trimester if you already have a well-established Yoga practice.