Looking for positive change?
Our Yoga Teacher Training in Leeds gives you just that!
Learn to teach yoga and develop tools for living a better life
Learn and grow
We don't just create yoga teachers, we help you grow as a person. Get a deeper practice, skills for a healthier life, options for change. When you finish you'll feel completely different to the person who started.
Cultivate your talents
We help you see your strengths, both on and off the mat. Your focus will build and emerge as you study and train in your peer group. We honour the individual and encourage you to find your own voice.
Build Confidence
Studying Yoga and how to teach is fantastic for developing life skills. Not only do you deepen your yoga practice, but learn to lead, motivate and support people in the same way you have been through yoga.
Programme opens January 2022. Start anytime.
This in-depth hands on training is designed to give you everything you need on your yoga journey
The Yoga Space has delivered Yoga Teacher Trainings for 18 years, so it's safe to say we know yoga! Our teacher training offers you the strongest foundations for your practice, your teaching and your life journey, wherever it might be taking you.
Our graduates are trained to the highest standard and our new course allows you to fit your training in with your life whilst being mentored by your key teacher throughout the course.
Ready to take a step towards change?
It's simple. Complete our online application, meet the team, start your journey!
Why choose the Yoga Space Teacher Training?
Experienced
We have been delivering these courses for 18 years. We choose the very best teachers, offering their knowledge in everything yoga. We guarantee you will feel ready to teach!
Blended Learning
We all learn differently, so the course is a perfect balance of theory, hands on learning and having a go! We take time to understand what works best for you!
Personalised Support
We have a maximum intake of 8 with any key teacher so we can offer the very best support. Our teachers give honest feedback from day 1, so you can find out who you really are as a teacher.
Our Faculty
Nichi Green
Senior Yoga Teacher
20 yrs experience
Owner of Yoga Space
Sarah Blenkhorn
Senior Yoga Teacher
14 yrs teaching
Ashtanga and Vinyasa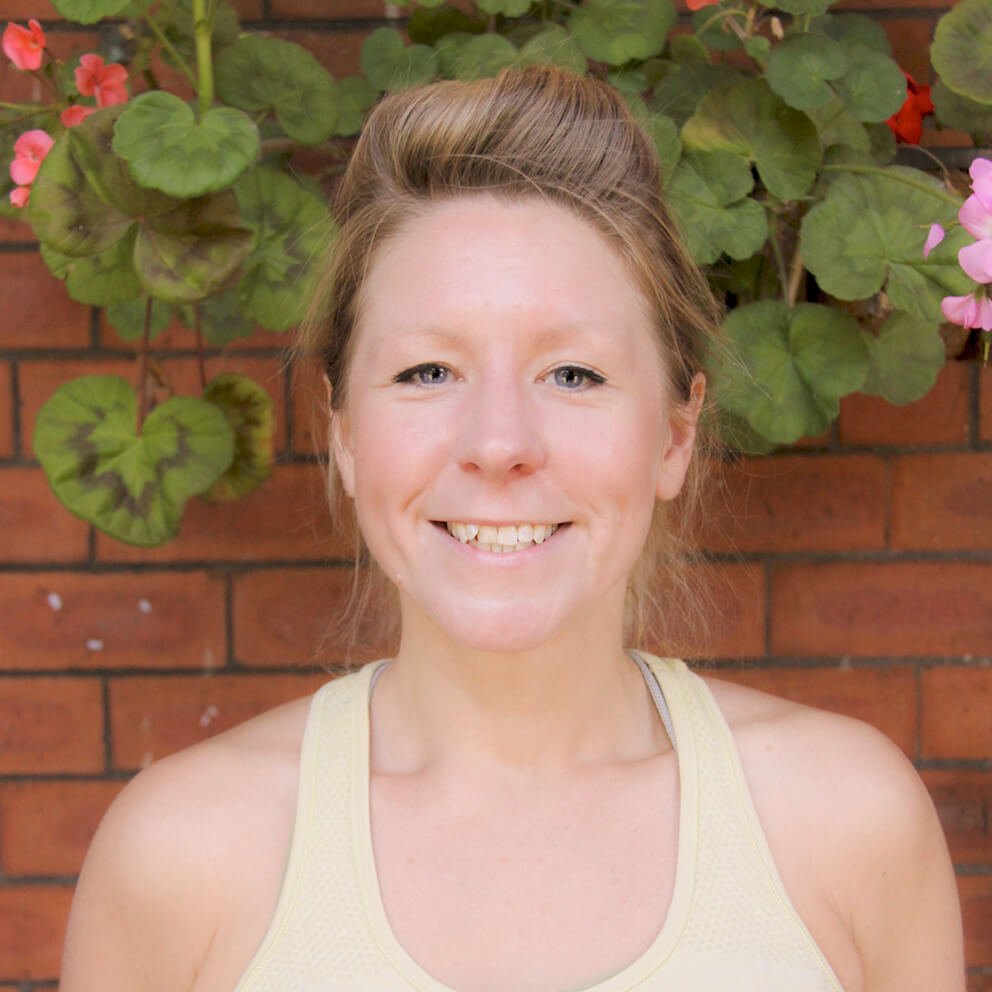 Angela Goodwin
Senior Yoga Teacher
10yrs teaching
Ashtanga, Slow Flow
How the Training is Delivered (and dates)
Level 1:
Key Teacher Foundations, Anatomy + Philosophy
Content
Sun salutations
How to teach
Vinyasas and the breath.
History of Yoga
8 Limbs
Pranayama and Meditation
Self Practice focus and guidance on your practice from Nichi or Key Teacher
Expectation
Attend 30 hours of Classes with Key Teacher + 2 x Zoom Sessions with them.
2x Zoom sessions with Nichi
Attend Experiential Anatomy Day with Nichi
50 hours
Level 2:
Sequencing, Class Planning, Practice Teaching
Content
Learn vinyasa sequencing theory
Fuel your creativity Mini sequences
Use of voice.
Try different styles and teach a 20 minute sequence to your peers.
In depth essay assignment set by Key Teacher.
Expectation
Attend 25 hours of Classes with Key Teacher.
Attend The Art of Sequencing Module ( 3 days) with Nichi.
Attend 10 hours of classes with a chosen guest teacher
Attend a workshop with guest or key teacher
Complete Essay assignment
2 x zoom sessions with Key Teacher
60 hours
Module 3:
Art of Vinyasa Sequencing
Content
Practice Teaching
Writing Up
Observations and Integrating Your Learning
Use of props + Modifications
Types of Student
Standing Postures
Expectation
Attend 1 Weekend Module Standing Postures
Attend 1 workshop use of props with Nichi
Teach 3 Individual lessons
Teach 3 Group Lessons
Attend 20 hours with key or guest Teacher
2 x Zoom Sessions with Nichi
50 hours
Level 4
The Seat- Appraisals, Teacher Development + Business of Yoga
Content
Seated Postures
Teacher Appraisal + Review
Reflections + Development.
Teaching Practice
Setting Up classes and beginning to teach.
Finishing postures and Savasana
Expectation
Attend Weekend Module- The Seat ( 2 Days)
Plan + Teach a class for Nichi
2 x Zoom sessions with Nichi
Continue practice teaching at least 1 hour per week.
Attend 10 hours of classes with Key or guest Teacher.
Attend 2 x half day workshops on backbends and inversions.
Attend Business of Yoga Course Online- 2 hours.
Peer Group teaching Practice
40 hours
Level 5
The Retreat, Reflection, Future Planning + What Next
Content
2/3 day yoga retreat with Nichi or Key Teacher
Getting Ready for Final Assessment
Practice Teaching
Essay assignment- Specialist Study
Expectation
Attend a Retreat with Nichi or Key Teacher.
(Can also be an approved guest teacher)
Peer Group Teaching Practice.
Plan and deliver a yoga class for Faculty Director and key Teacher.
1 x Zoom Sessions with Nichi
Complete Specialist Study Assignment.
30 hours
Level 6:
Celebrations + Beginnings
Content
Certificate
Insurance
Advice + Mentorship
Ready to Teach
Expectation
Assessment completed
1 x Zoom or F2F session to support your teaching plans.
Keep up with mentorship
Suggested check in every 2 months
Graduate get together after 6 months post completion.
Peer Group Ongoing Support.
Investment £2750
Payable in installments as you start each Level
Level 1: £750 – Includes course registration fee, course manuals, 30hrs of Key Teacher classes, Intro session and zoom 1:1s
Level 2: £500- Includes Art of Sequencing Module, 25hrs of Key Teacher classes, Zoom sessions + workshop with Key or guest teacher.
Level 3: £500- Includes Weekend Module 1 workshop with Nichi, 20hrs of Key Teacher classes + zoom sessions.
Level 4: £500-Includes Weekend Module 2 x workshops, 10hrs of Key Teacher classes, zoom sessions + Business of Yoga workshop.
Level 5: £500- Includes Yoga Retreat with Nichi or Sarah, zoom sessions + prep for final assessment
To apply for the course you need to have had a regular yoga practice that includes vinyasa style yoga for a period of at least two years prior to starting the course. You should be familiar with asana names and basic alignment principles. Email Nichi for an informal chat yogini.green@gmail.com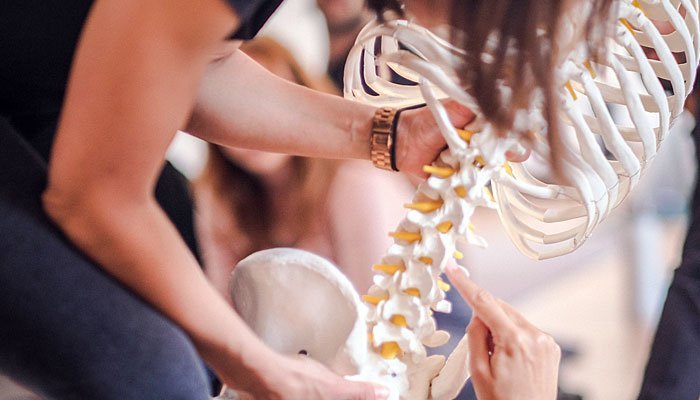 Self Study
Self study is an essential part of the course.
Keep a practice journal, read and make notes is an integral part of your learning and development. You move on when you are ready to.
At least 1 x half day a month should be set aside for completing your written assignments and reading assignments. You will be set work prior to your weekend modules and asked to write up teaching practice as well as reflections on reading, practice and philosophy.
We encourage you to ask questions and make notes on your reading and bring them to your training weekends so we can discuss them on our zoom sessions. We offer an excellent reading list. This time is really for you to immerse yourself in the study and practise of yoga.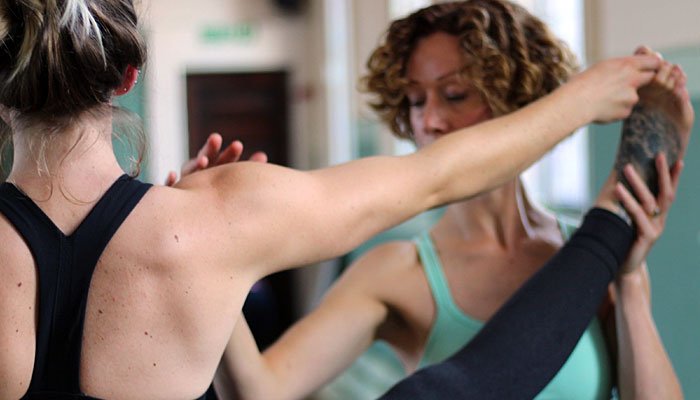 Practicing, teaching and timing
Attending classes regularly with your key teacher is an essential part of your training.
A log of hours must be kept and signed by the teacher when attending or observing a class.
You must observe at least 30 hours of a Beginners level class during the course.
Take up to 2 years to complete this course.
Study at a pace that works for you and fits in with your work + family committments.
Plenty of opportunities to practice teach + assist as your skills and confidence develop.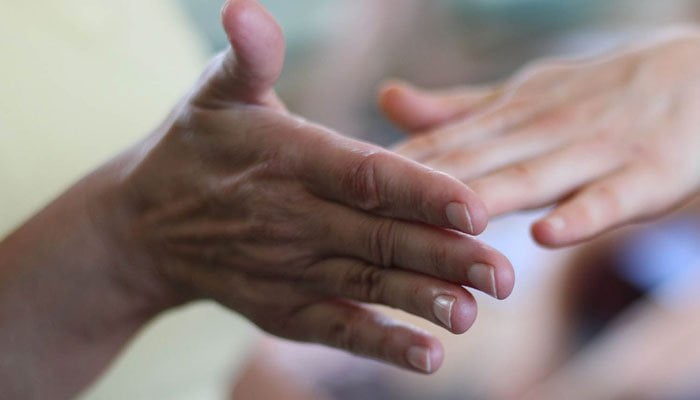 Community
Connect with past graduates
Build Your Yoga community with other trainees
Flexibility to attend classes online + in studio
1 Year access to Yoga Space Online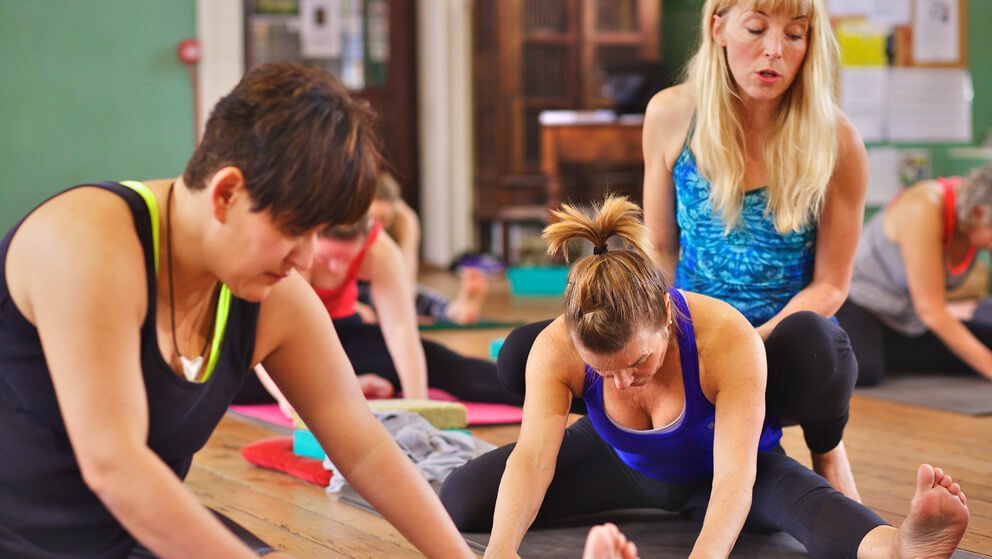 Graduate Support
Keep developing your skills alongside your Key Teacher
Ongoing mentorship + teaching opportunities once graduated.
Access to cpd's at a discount.
What our students say…
I've learnt so much!
"…how to teach yoga effectively, and safely and to different people as well as an immense amount about the wider yoga practice… I never imagined the personal and physical change that I would discover and learn on this course, the dedication that I would practice and the passion I feel for teaching from my learning on the course. Through the combination of homework assignments, observations, assists, teaching practice and workshops. To quote from a book on our reading list; "the more I learned, the more I changed my mind, until, finally, clarity emerged" ( Erich Schiffmann)"

Kate
An incredible journey
"My friend asked me the other day how I'm so ready to get going and I said it's because I chose this course. It's given me the practical and functional skills that are needed in the ever developing and now competitive yoga world. This course has been an incredible journey that has offered me a fortune of knowledge and experience. As students we have been pushed and driven to achieve brilliant results. We have had the opportunity to explore yoga through various lenses and have broadened our knowledge and perceptions of the practice. I feel ready to teach and that is rewarding."

Georgie
Much needed confidence boost!
" I found the course really engaging as I was able to experiment with my creative side and develop some sequences of my own. Some worked, some didn't! But being able to put these ideas forward and then teach a sequence which I felt was built with intention and purpose gave my confidence a much needed boost"

Lauren
Ready to start your journey to be a yoga teacher?
It's simple. Complete our online application, meet the team, start your journey!