We are Moving on the 1st August!! 
 As we enter July its getting close now to saying Farewell to 378 Meanwood Road and saying hello to 232 Meanwood Road. The photo above gives you a sneak preview of our new studio space which we will be sharing with Stitch Up who put on wonderful community crafting workshops. Just down the road from 378, its a gorgeous light filled space on the 2nd floor of yet another old church. Churches- we love em!!We have several farewell classes planned over the weekend of 23rd July to 27th July. If you are one of our regular students you will be invited to our Farewell 378 ceremony on the 24th July. We hope to see some of you over the next month and certainly at our new studio space. Exciting times and the end of an era!!   
Book Your Visit

Farewell 378 Classes Friday 23rd July
Farewell 378 Mysore 6.30am-9am ( contact clairedambawinna@gmail.com to book)
Farewell 378 Restorative with Gerry 6pm-7pm
Farewell 378 Nidra + Soundbath with Tanja and Nichi 7.30pm-8.30pm
Saturday 24th July
Farewell 378 Flow with live cello with Nichi + Luca 11am-12.15pm
Farewell 378 Ceremony with Nichi, Tanja and Yoga Space teachers 4pm-5.30pm. Please email yogini.green@gmail.com to book
Sunday 25th July
Farewell 378 Ashtanga Fusion with Nichi 10am-11.15am
Farewell 378 Vinyasa Yoga with Gerry 4.30pm-5.30pm
Farewell 378 Yin with Gerry 6pm
Monday 26th July
Farewell 378 Yoga All Levels with Sarah 6.30pm-7.30pm
Farewell 378 Ashtanga Improvers with Sarah 8pm-9.15pm
Tuesday 27th July
Farewell 378 Flow with Nichi 6.30-7.30pm
Farewell 378 Beginners with Nichi 8pm-9.15pm
9.30pm Doors close
Book
Most of the above classes will be livestreamed on zoom- including the closing ceremony. Details of our schedule for the new studio will follow towards the end of July but you can see it on our calendar on the website. All of your favourite teachers are coming with us to the new studio- plus expect a special appearance frrom Joey in August!!

Yamuna- The Pelvis Part 2
Nichi is back with her Yamuna Workshops. The Pelvis Part 2 is essential for everyone who wants to maintain a healthy, lifted and aligned body and learn more about how you can use this work to self heal and release tension. Open to all levels, equipment is provided. It doesnt matter if you missed the first one!! 17th July 11.45pm-1.15pm Cost £20 Book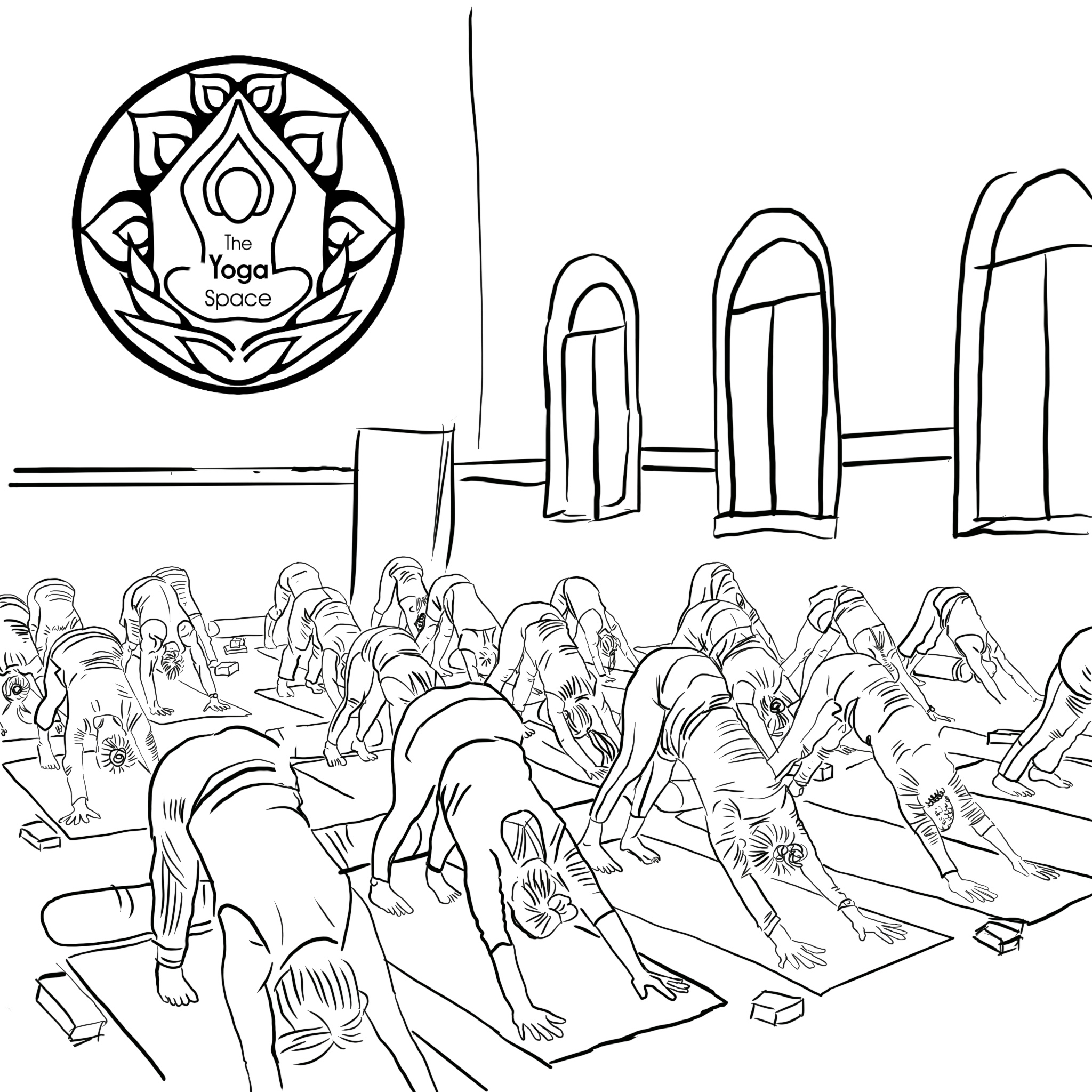 Looking After You Your comfort is of the utmost importance to us. We are resricting our numbers to 15 students so there is plenty of space between mats. The studio is cleaned regularly as well as contact points and we ask students to bring their own kit as well as wear socks when moving off their mat.We know how important it is for you to feel like you have your
personal space. Info Visit
New Or returning Student? Make the most of our offer- 5 studio classes for only £20 valid for 1 month. Offer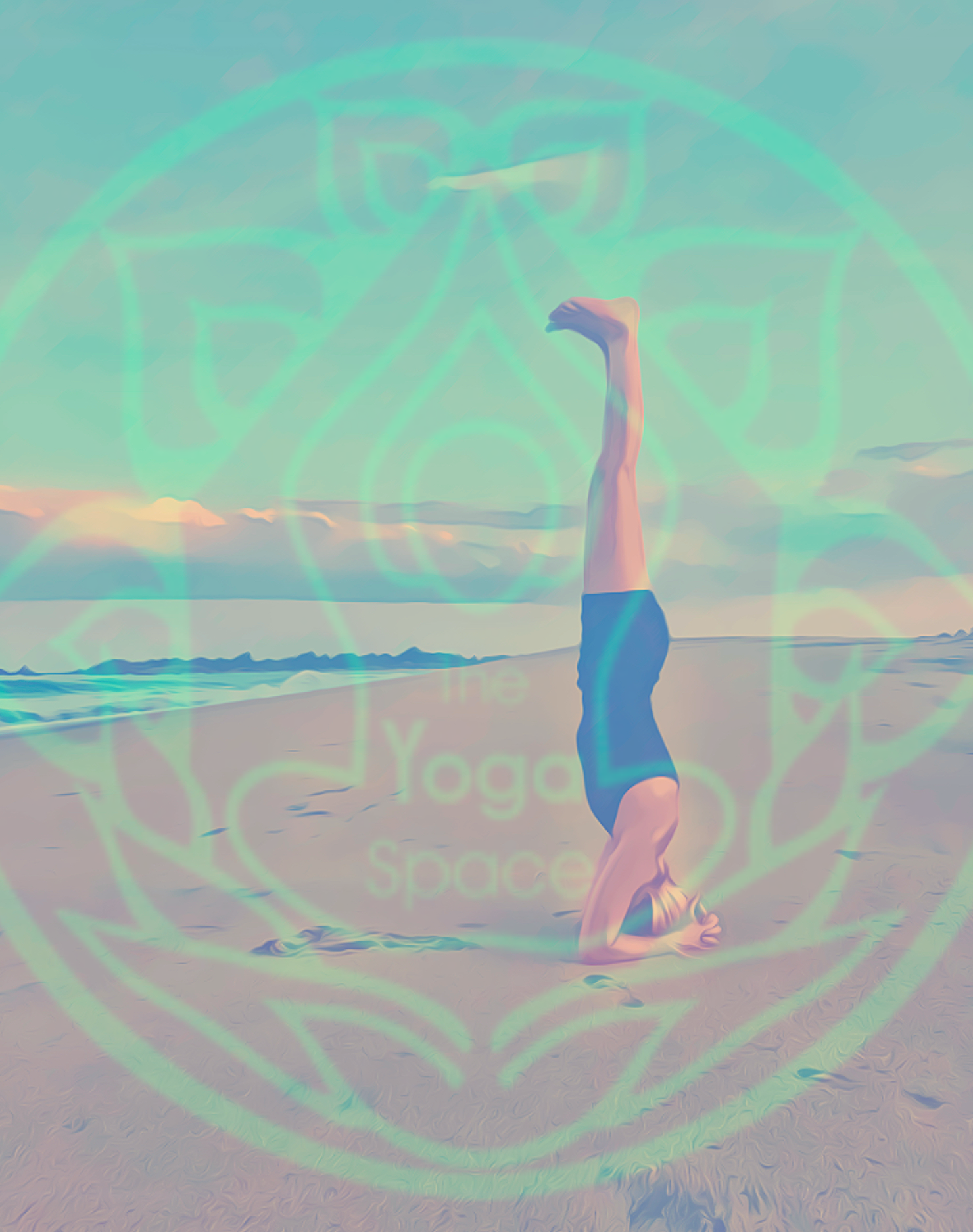 Yoga Retreats We have always been known for our fantastic yoga weekends and of course last year we couldnt run any for the first time in 18 years!! Needless to say we have some great ones planned and they are already filling up. Open to all levels, our retreats take place in Yorkshire Dales, Northumberland and the East Coast of Yorkshire. Retreat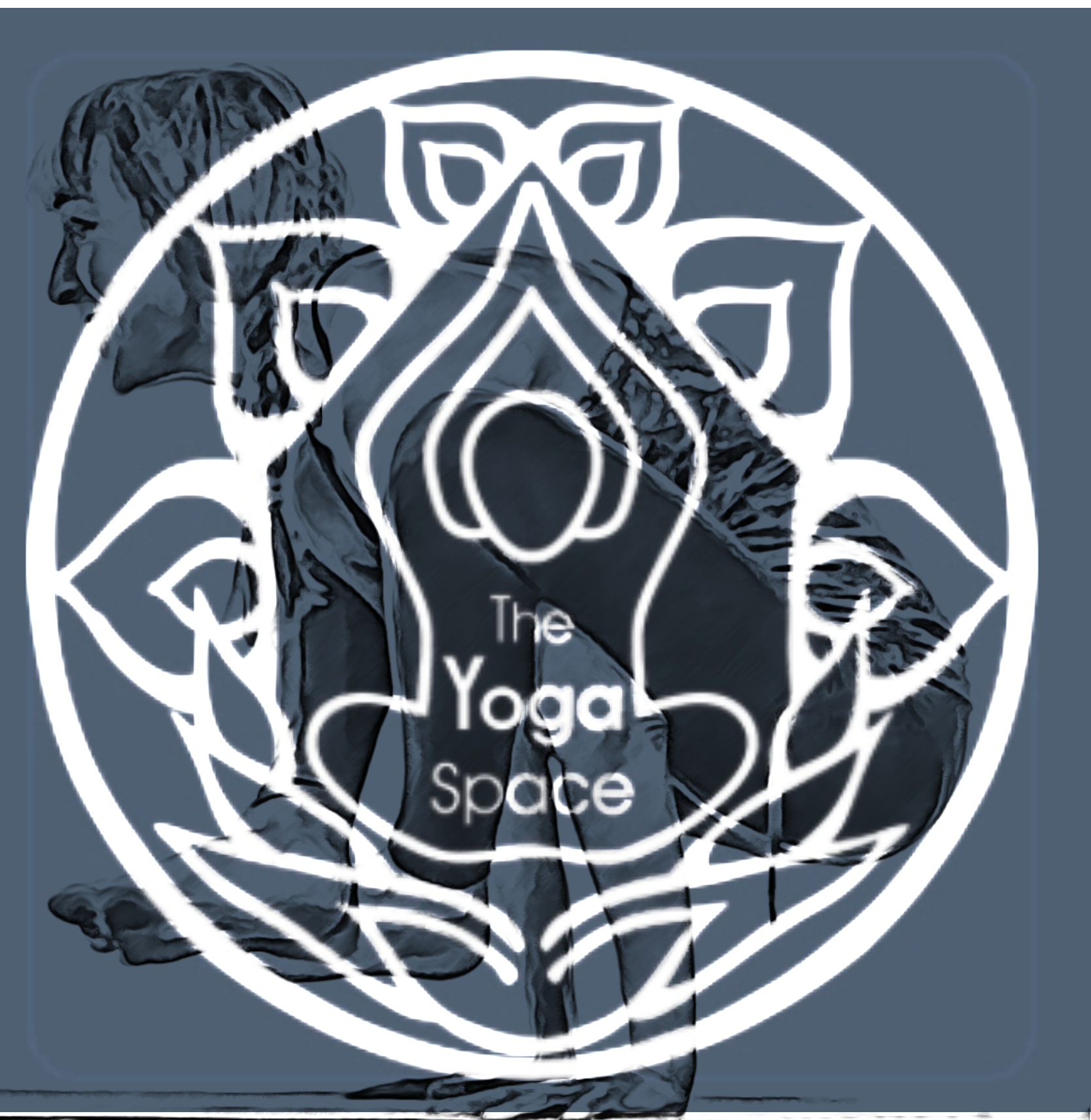 Yoga Teacher Training Starts Sept 2021 We have a couple of spaces left on our 200hr training course which starts in September. Do get in touch if you are considering it or want to immerse yourself in the study of yoga.Make a Change
Book Your Massage with Tanja!!…
Sadly we don't have a massage room at our new studio so make sure you get booked in with Tanja over the next few Saturdays. She will be massaging up to the 31st July.Call 07904 833164 to book.Nichi and Tanja will be doing monthly massage and partner yoga workshops together at the new studio as well as regular nidras and soundbaths.
Thanks for Your Support
Our studio wouldn't be what it is without our wonderful students. If there is anything this last year has taught us its that its not about the studio its about the community. We really hope you journey with us as we transition to our new home. It has been very carefully chosen and we plenty of new classes as well as favourites to keep you on your mat, healthy and happy.
Love and YogaNichi, Sarah, Gerry, Angela, Steph,Tanja and Joey