On Demand Yoga Library
Monthly £9.99 / 3 Months £25 / 6 Months £50 / Annual £95

Over 300hrs of yoga
Includes our back catalogue with new classes every month!

Your favourite teachers
Classes from carefully chosen Yoga Space and guest teachers.

Suit your mood
Yoga that fits your needs, anytime.
Curate your favourite class playlists.
Welcome to Yoga Space Online
We hope that this channel will be a welcome addition to our livestream and in studio classes. You will find on this channel a library of past classes plus new content which will grow weekly. Some of our library classes were live streamed so they are real time "present" experiences- which is just how we like it. Authentic, no fuss yoga.
Make yoga part of your home life…
Gain access to all Yoga Space on demand classes from as little as £8 per month!
(1 months notice required to cancel)
Video Collections
Classes for any time of the day
Meditation, Yin and relaxing practices
Stronger Ashtanga and fusion classes
Engaging and theme based classes
Just starting out and alignment based classes
Technique and specific classes
Self care and massage with the Yamuna ball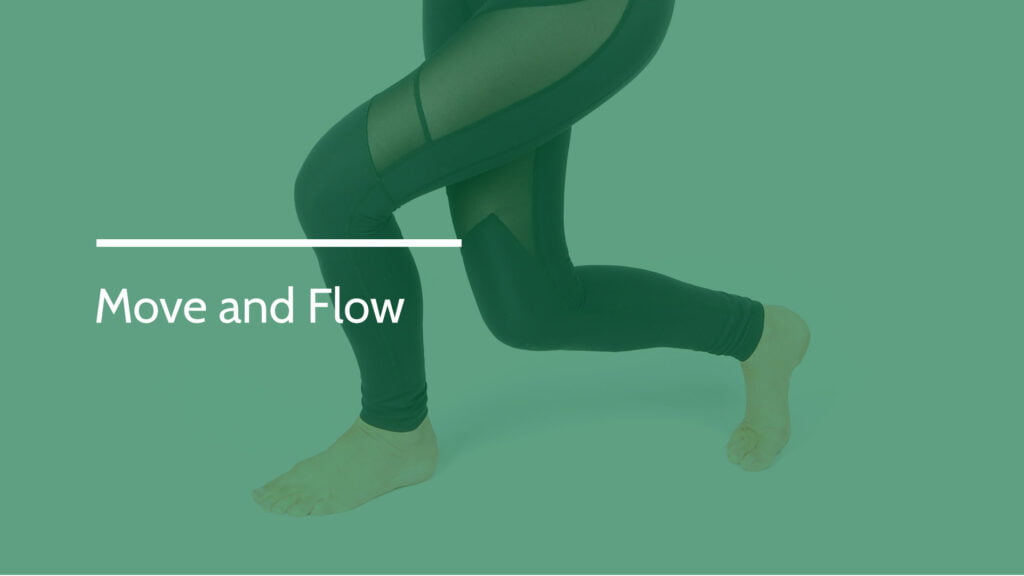 Vinyasa style classes that juice up your day!
What our students are saying…
In a busy house which is often full of small people, it's difficult to find the time and space to do a scheduled class. The Yoga Space's on-demand classes have been the difference between keeping up my practice and the pain and discomfort that returns when I don't. Thank you to Nichi, Gerry and Sarah in particular for looking after us when we've needed it most.

Mike
Before Covid I could only manage one class per week because of the added hassle and time for travelling and waiting for the class to start. Now I have total flexibility to do an online class when I want. I work in the NHS and life if hectic but ensuring I have 'me time' is very important. I now do several classes a week!

Diane
Yoga Space provide interesting and challenging yoga classes which can be accessed at times to suit me. During lockdown I have often done them early in the morning before a days work which has really helped me keep some perspective and focus as I work for the NHS and it's been hard. I'm grateful Nichi has made classes available and flexible 🙂

Debbie
Make yoga part of your home life…
Gain access to all Yoga Space on demand classes from as little as £8 per month!
(1 months notice to cancel your membership)