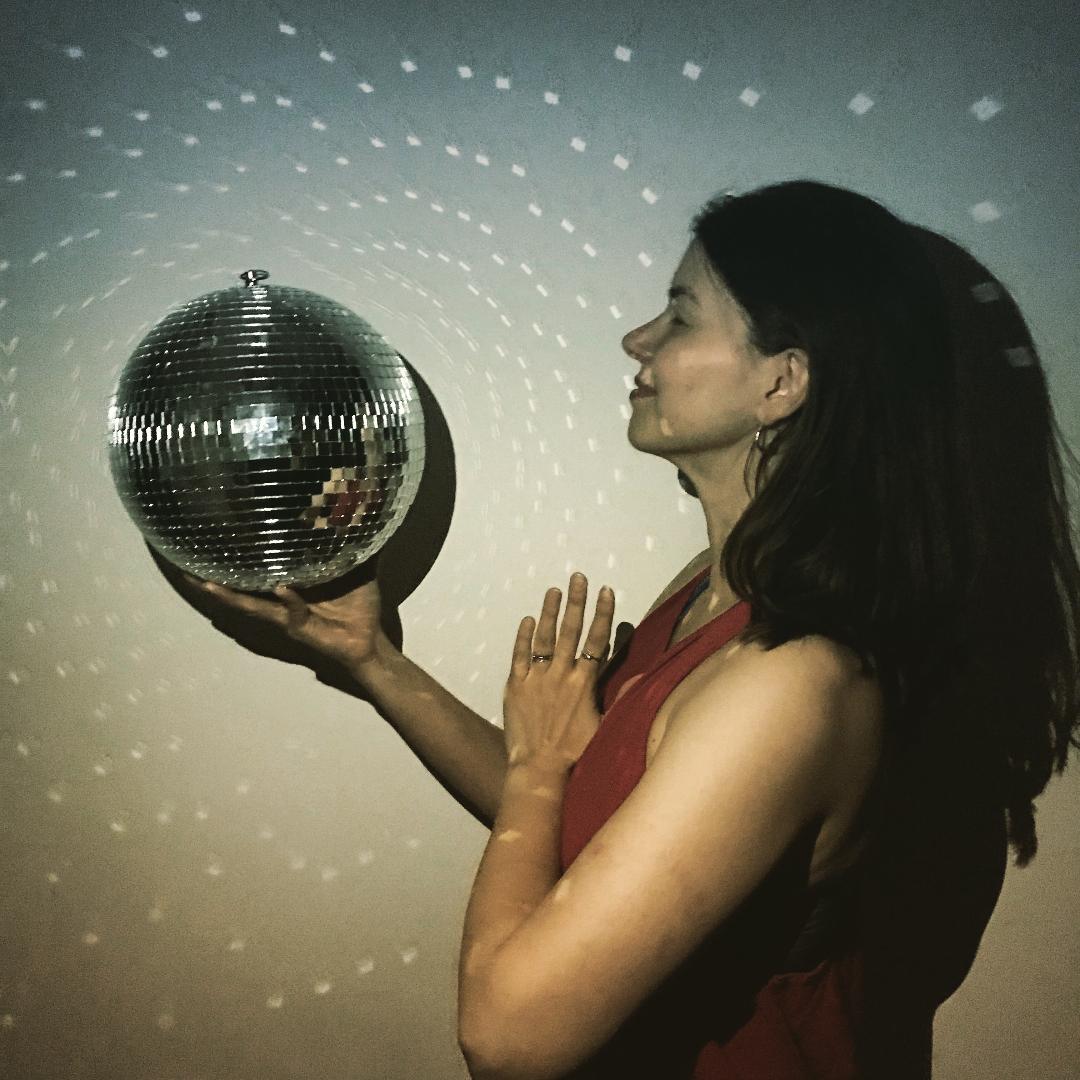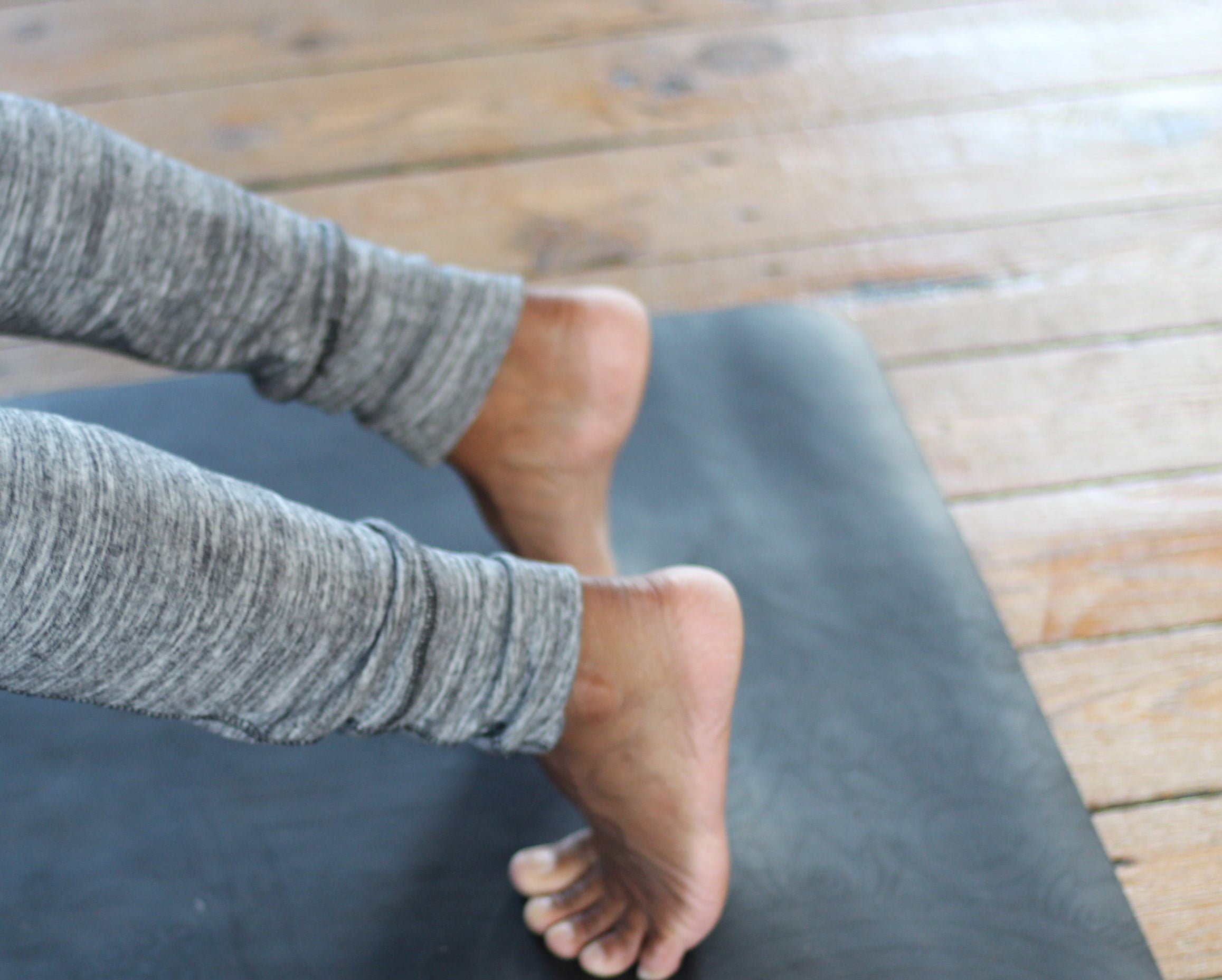 Start yoga with our £20 pass
Welcome to The Yoga Space. Established in 2004, we are dedicated to making yoga work for your life, with in-studio and live-stream classes available with our flexible mix and match style memberships, and our On-Demand Platform.
In-Studio and Live Online Classes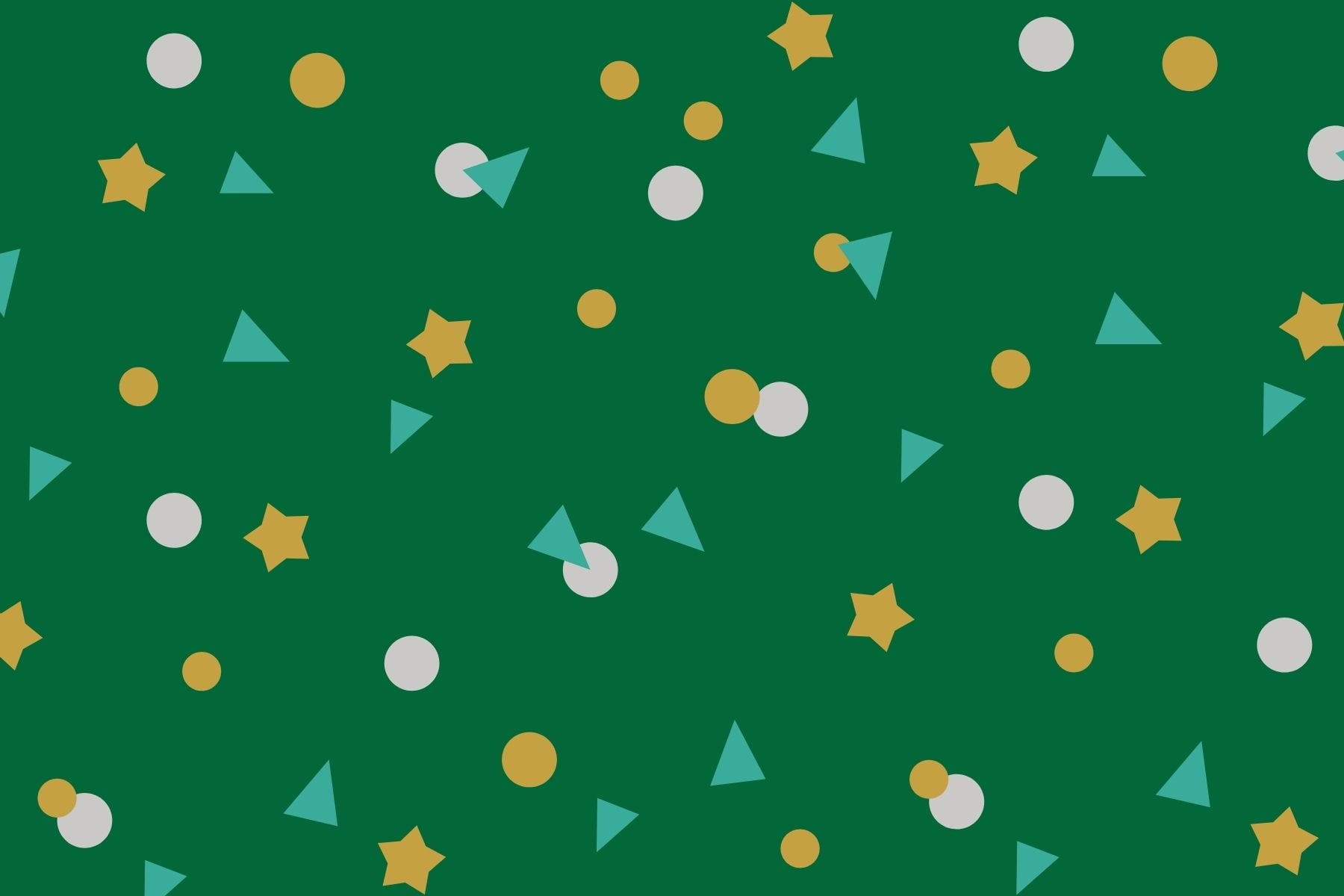 Our new shop coming soon!

Explore our styles of yoga
Yoga Space Online News

All the latest news about our on demand channel- Yoga Space Online. We add new classes every week and its only £9.99 a month. New this month- Jivamukti Yoga with Durga Devi

April/May 2021 Newsletter

Check out our latest newsletter- we open again on the 17th May and have lots of new classes and events planned. We can't wait!!

The Vagus Nerve, Slow Breathing and the Art of Relaxation

When we slow our breathing down great things happen. Find out how you can change your health with breath and relaxation.