Welcome to The Yoga Space. Established in 2004, we are dedicated to making yoga work for your life, with in-studio and live-stream classes available with our flexible mix and match style memberships, and our On-Demand Platform. Our studio is open again for public classes and we are following government guidelines with 20 mat spaces. Read our covid policy. We will continue to livestream most of our classes so you can join in at home. Join us at The Old Chapel, 2nd Floor, 232 Meanwood Road. Please pre-book your classes.
In-Studio and Live Online Classes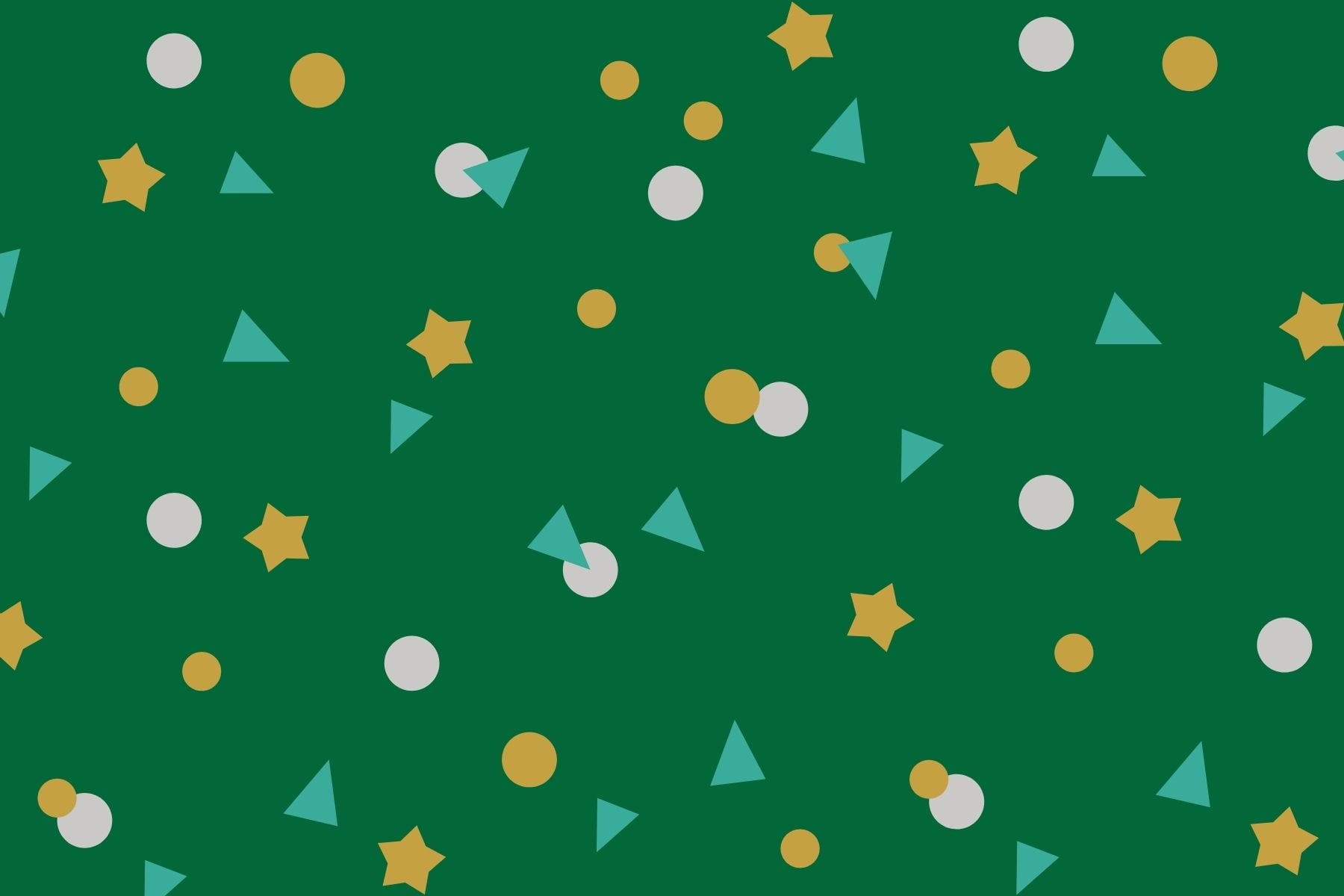 Our new shop coming soon!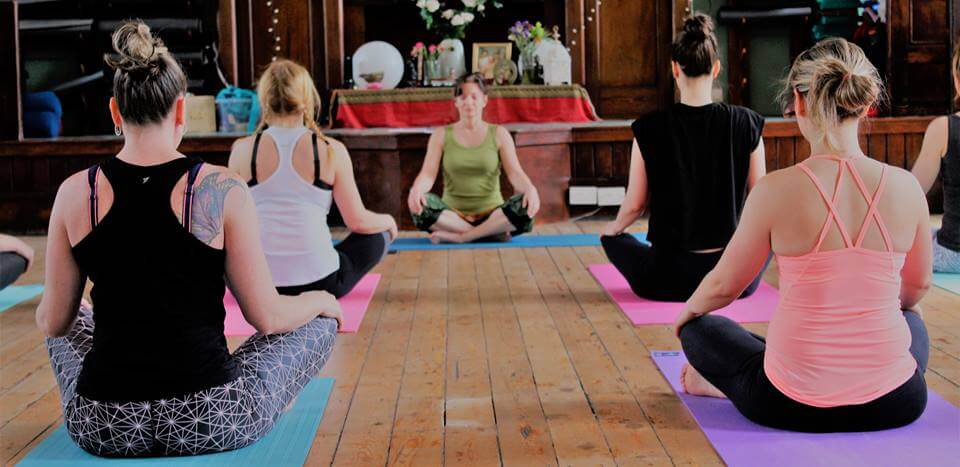 Yoga Teacher
Teacher Training
End of The Road

Hi Yoga FriendsHope you have all had an enjoyable summer.I am writing with some sad news. As of the 2nd December I will be closing the studio due to difficulties with the building and our current landlord. I will not…

Get Ready For Teacher Training

So you have signed up for Yoga Teacher Training. You have been thinking about it for ages and have now chosen your course and made the decision that this is your year to do it!! Congratulations. You have just taken that first big step towards sharing your love of yoga. What next? It will probably be a few months before the course begins. In this blog we cover how to get ready for your course.

The Vagus Nerve, Slow Breathing and the Art of Relaxation

When we slow our breathing down great things happen. Find out how you can change your health with breath and relaxation.