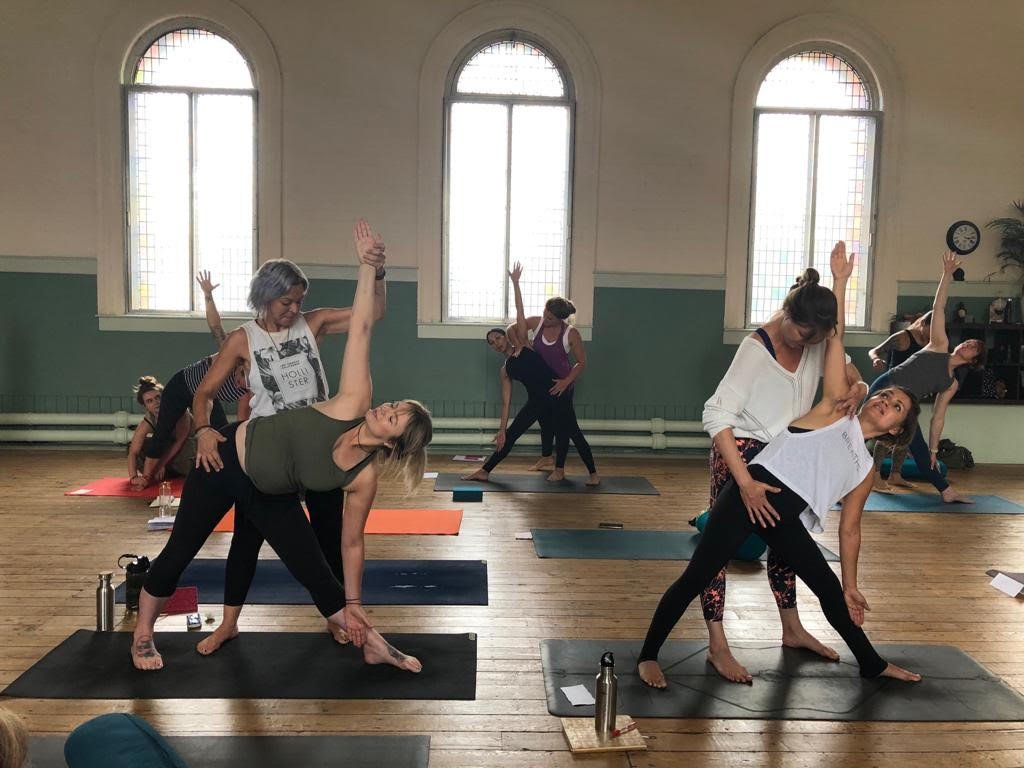 New concept 250hr
Teacher Training
Welcome to The Yoga Space. Established in 2004, we are dedicated to making yoga work for your life, with in-studio and live-stream classes available with our flexible mix and match style memberships, and our On-Demand Platform. Our studio is open again for public classes and we are following government guidelines with 20 mat spaces. Read our covid policy. We will continue to livestream most of our classes so you can join in at home. Join Nichi in person and online from Tuesday 4th January. If you have any questions call 07501 463275 or email info@theyogaspace.co.uk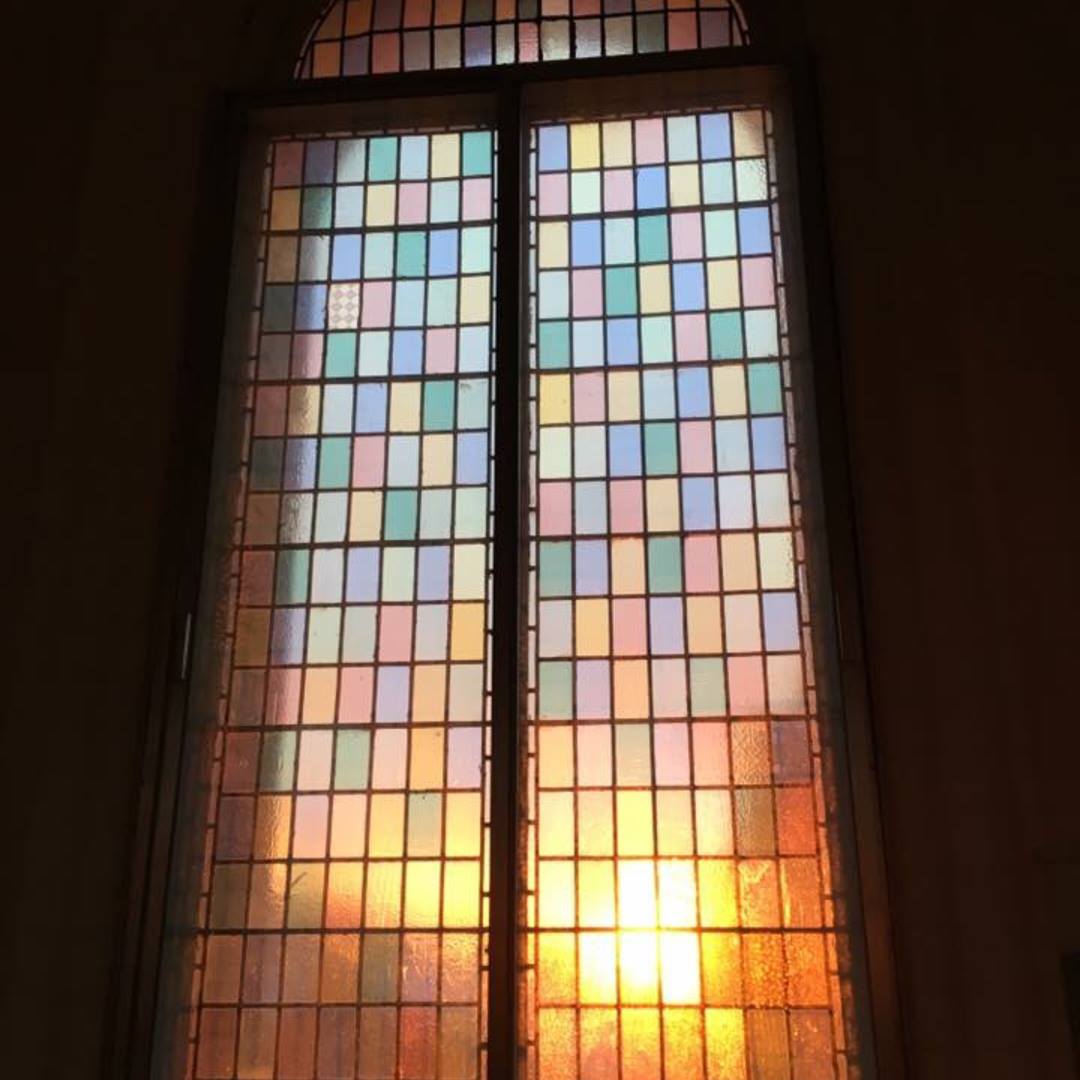 In-Studio and Live Online Classes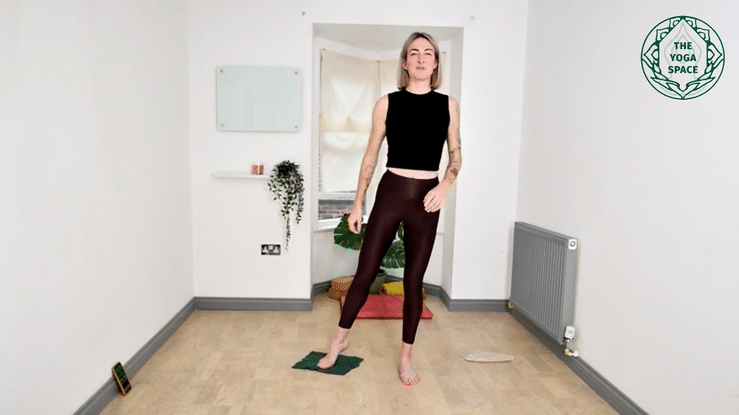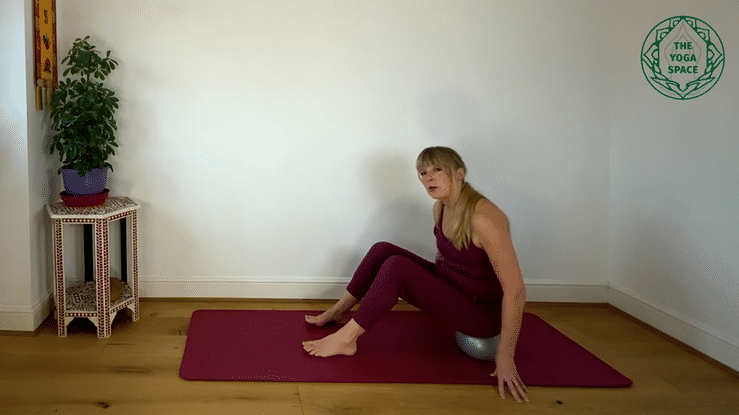 Delve into the science of mantras, and how a mantra can be a key to access deeper dimensions of existence http://isha.sadhguru.org/blog/yoga-meditation/demystifying-yoga/mantras-explained-mantra-to-transformation/ –Sadhguru Jaggi Vasudev Mantra means a sound, a certain

Most of us start each year with a sense of a new beginning. Unfortunately – sometimes our physical body is slow to catch up on this mental adjustment

Want to exercise everyday? Stop smoking? Create? This excellent article by Jocelyn K. Glei looks at how to hack our brains 'hard-wired loops to change our lives for the better.