All your favourite classes and teachers- over 275 classes to choose from. On demand yoga library.£9.99 monthly, £25 for 3 months or £90 annual membership.


Over 300hrs of yoga
Access to our back catalogue of online and in studio classes. Updated monthly with new, unique classes

Your favourite teachers
Classes from our carefully chosen Yoga Space teaching team

Suit your mood
Yoga that fits your needs. Anytime
Welcome to Yoga Space Online
We hope that this channel will be a welcome addition to our livestream and in studio classes. You will find on this channel a library of past classes plus new content which will grow weekly. As our library classes are live streamed they are real time "present" experiences- which is just how we like it. Authentic, no fuss yoga.
Make yoga part of your home life…
Gain access to all Yoga Space on demand classes from as little as £7.50 per month! Cancel anytime.
Meet our Teachers
Nichi Green
Senior Yoga Teacher
Vinyasa, Ashtanga, Hatha, Yamuna
Gerry Turvey
Senior Yoga Teacher
Hatha, Yin,
Restorative
Angela Goodwin
Yoga Teacher
Vinyasa, Slow Flow
Stephanie Bradbury
Yoga Teacher
Beginners Yoga, Flow
Sarah Blenkhorn
Senior Yoga Teacher
Vinyasa, Ashtanga
Krissy Bonner
Senior Yoga Teacher
Pregnancy and Postnatal Yoga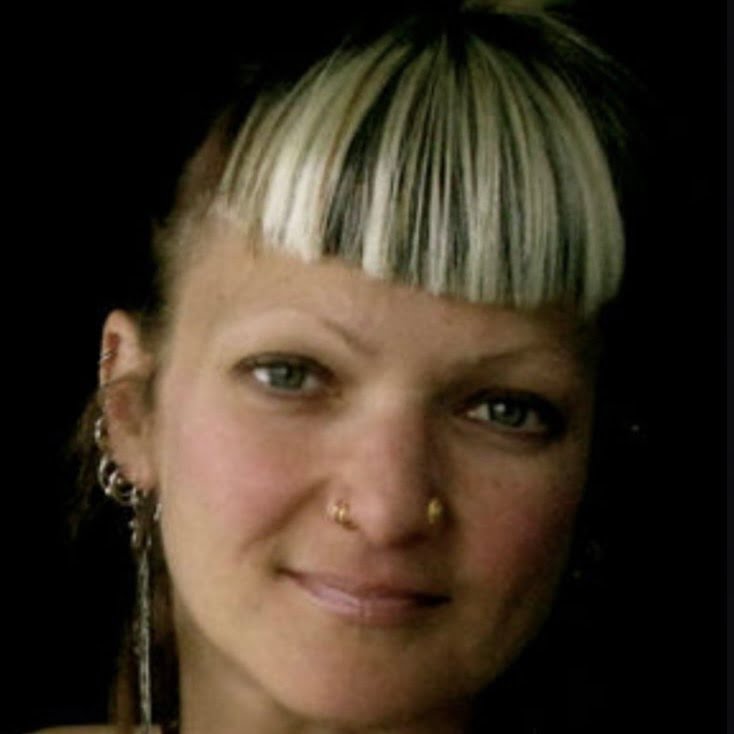 Durga Devi
Senior Yoga Teacher
Jivamukti Yoga
Cat Butterfield
Yoga Teacher
Vinyasa and Flow
Our On Demand Video Collections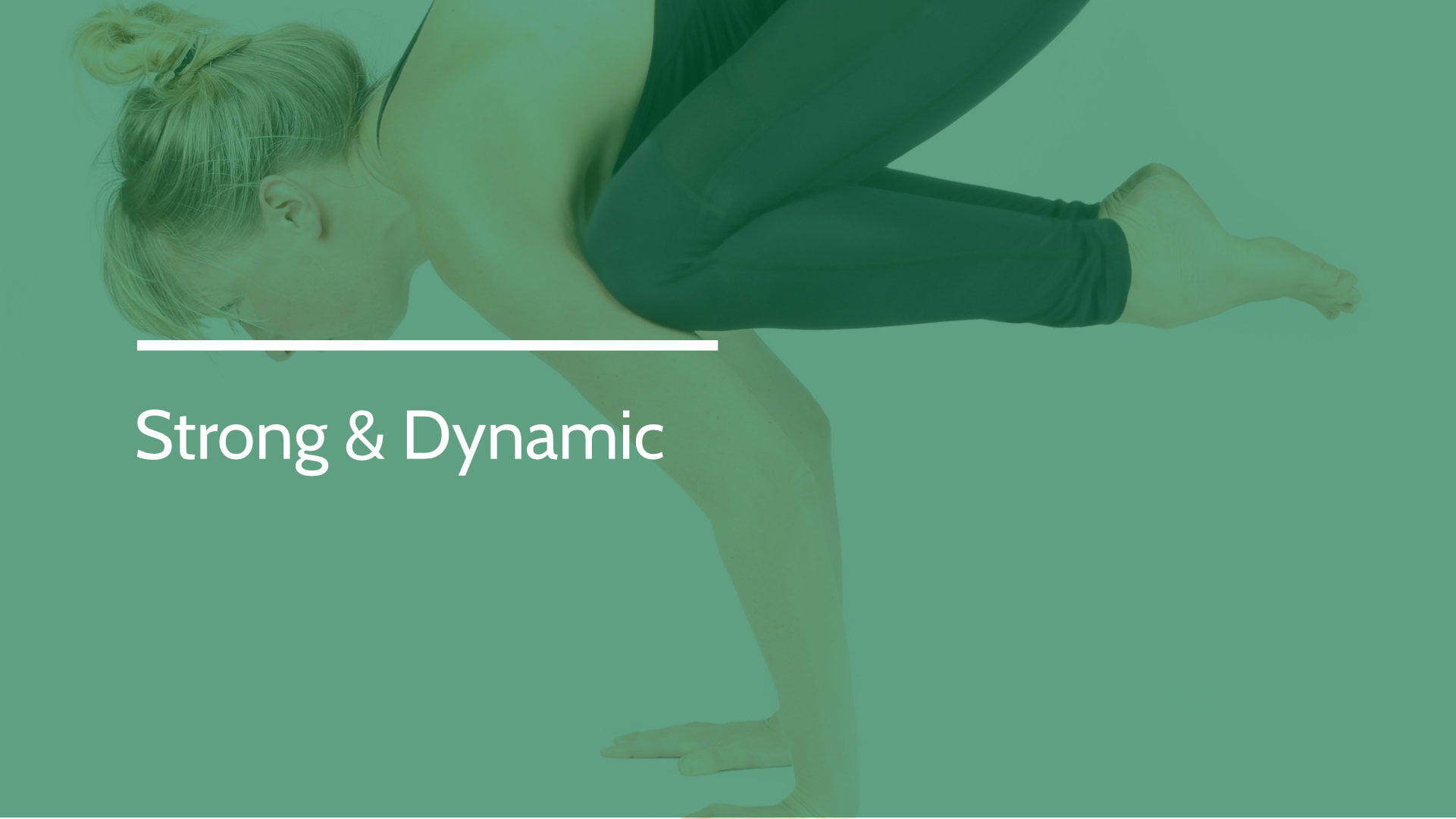 Strong and Dynamic Classes
Very much vinyasa based and often leaning towards Ashtanga for inspiration these classes are for experienced yoga students. Here you will find Fusion classes and Ashtanga Improvers which focus around primary and 2nd series postures.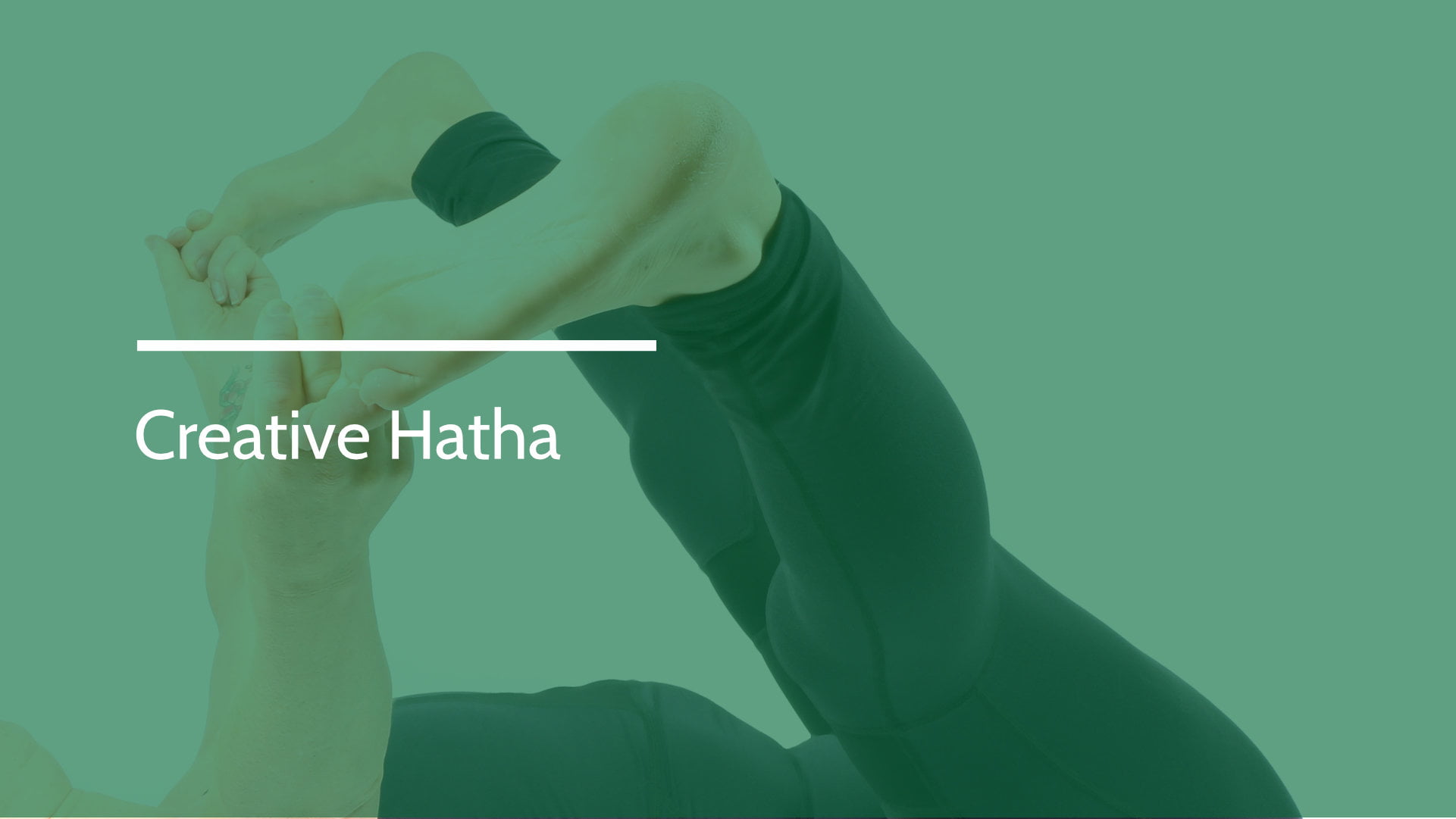 Creative Hatha
More distinct and slower paced Hatha Yoga practice which give you time to pause and go deep into your asana. Gerry's unique classes always offer something new and encourage you to explore your practice and postures from different perspectives.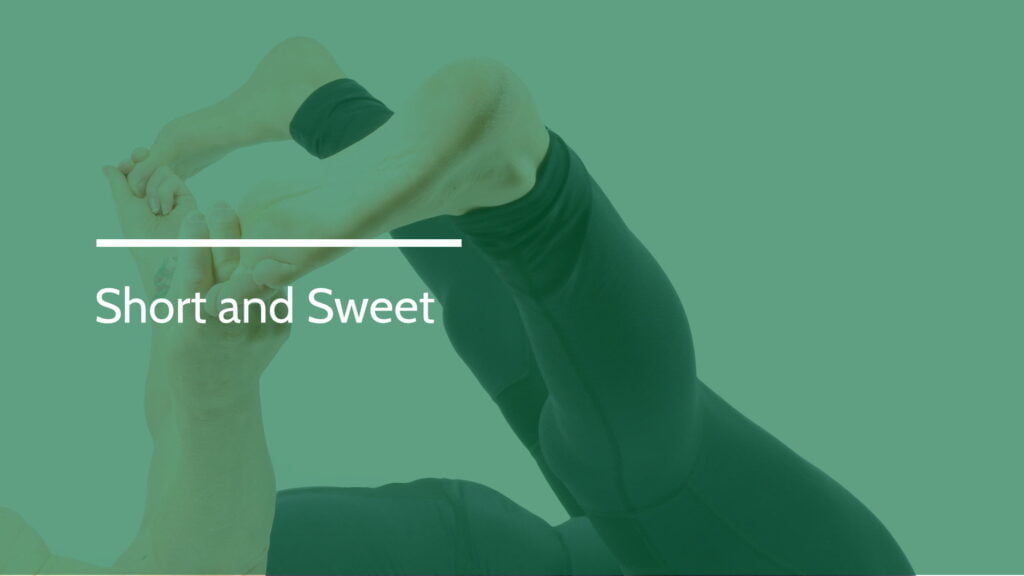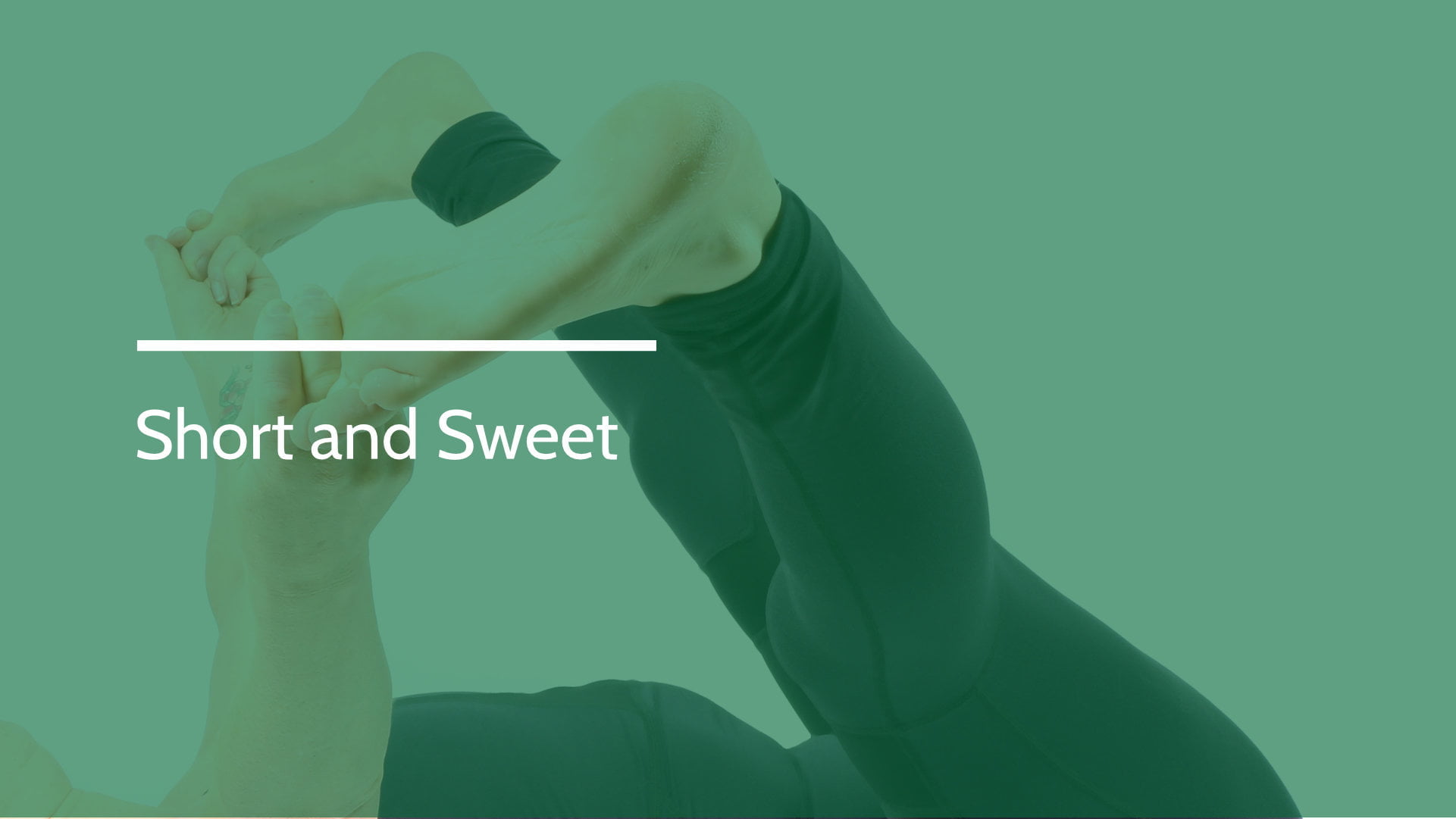 Short and Sweet
There is something for everyone in this section. Short on time? Need a yoga quick fix? You will find the perfect class here. Most of the classes are suitable for all levels but do check the descriptions.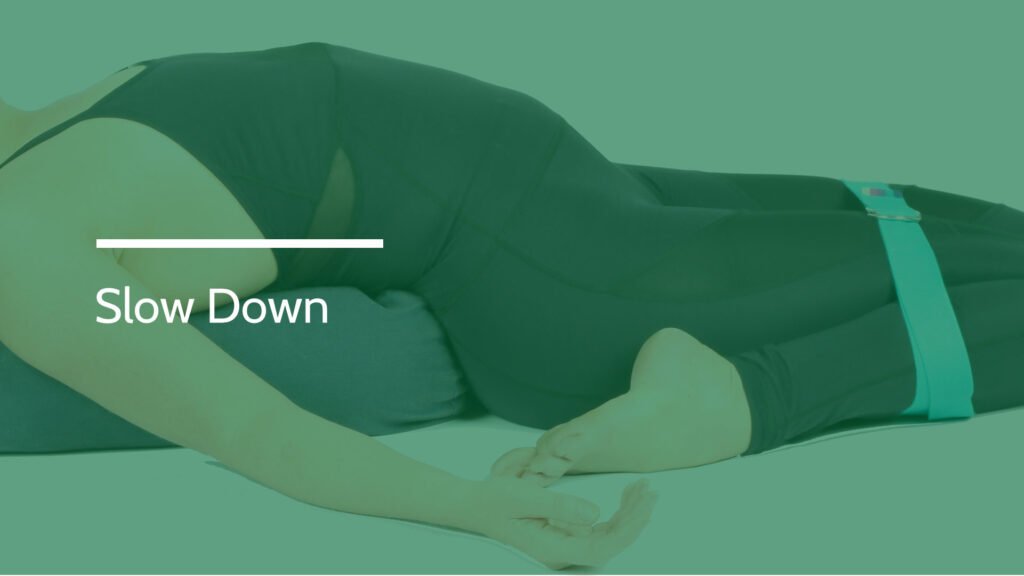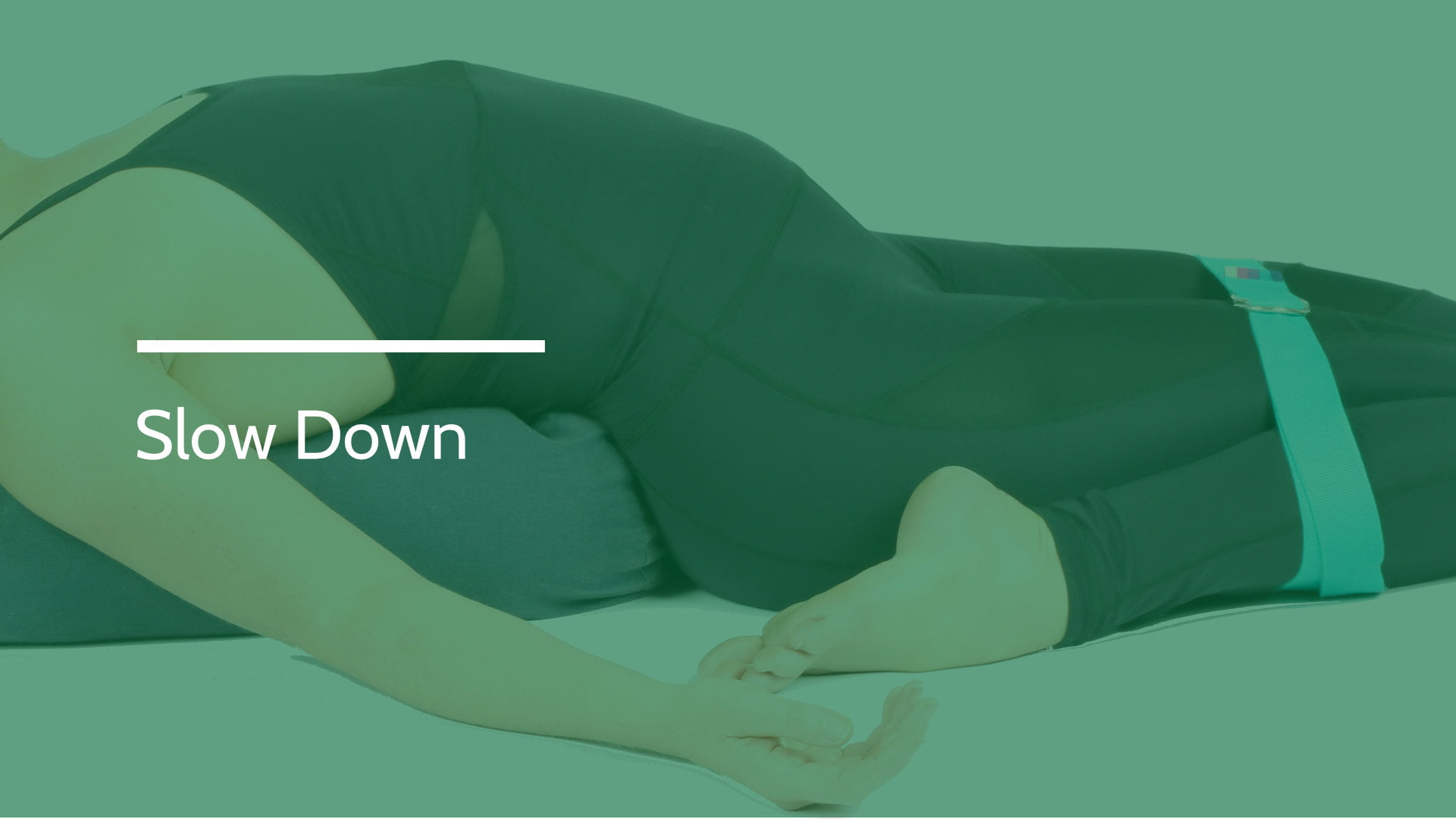 Slow Down
We all need a bit of downtime and this is where you will find classes to help you find just that. Delicious Yin, Restorative and Meditations. Classes to help you sleep and deeply relax. Effortless and nourishing.
Beginners and Open Level
New to yoga? Wanting more in depth teaching and a slower pace? Need to build strength and work on breathing and flexibility? These are the classes for you.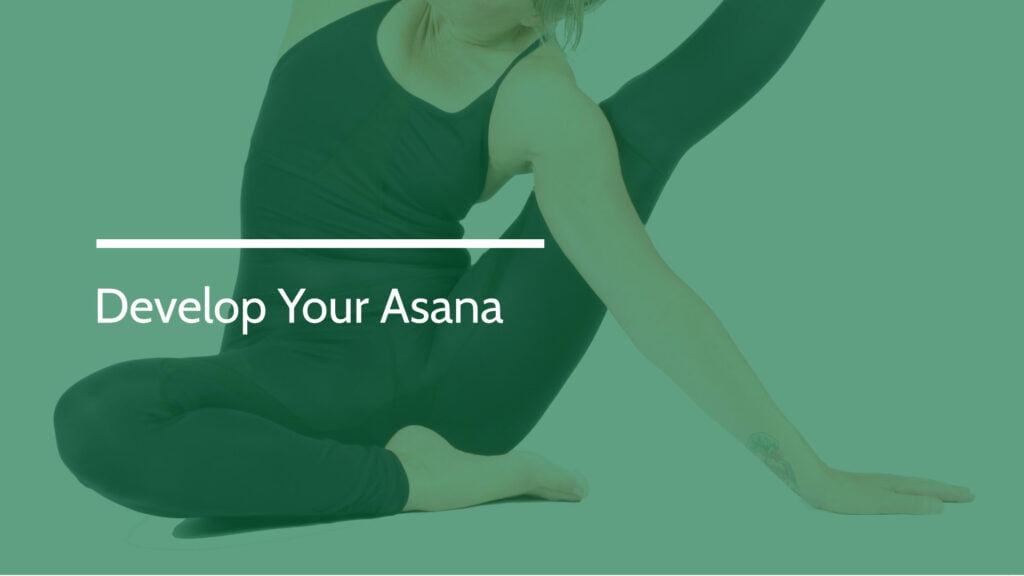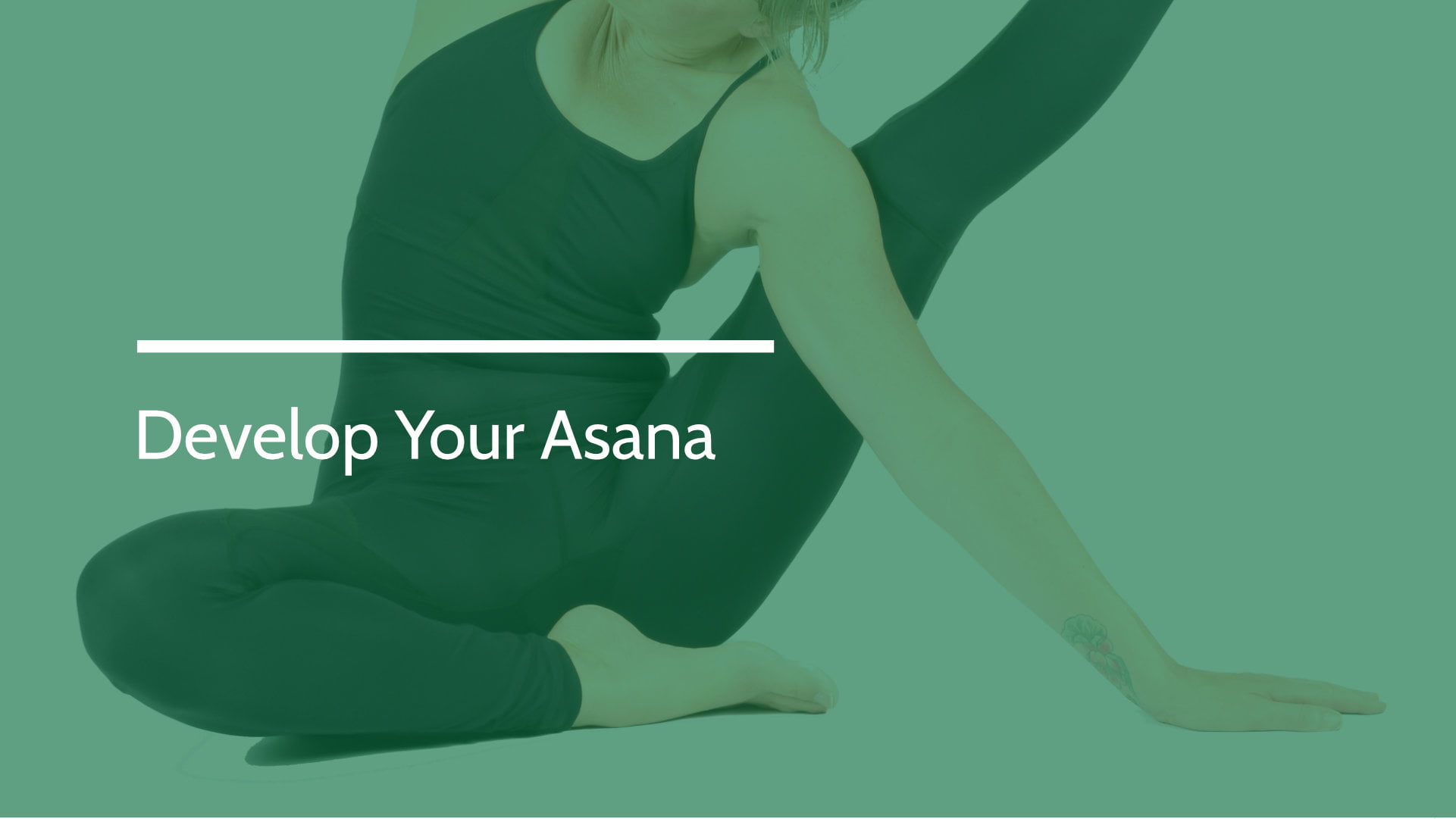 Develop your Asana
So here we get into the nitty gritty of certain postures. Fantastic for yoga teachers, teacher training students or those with a regular practice and want to broaden your knowledge and progress your practice.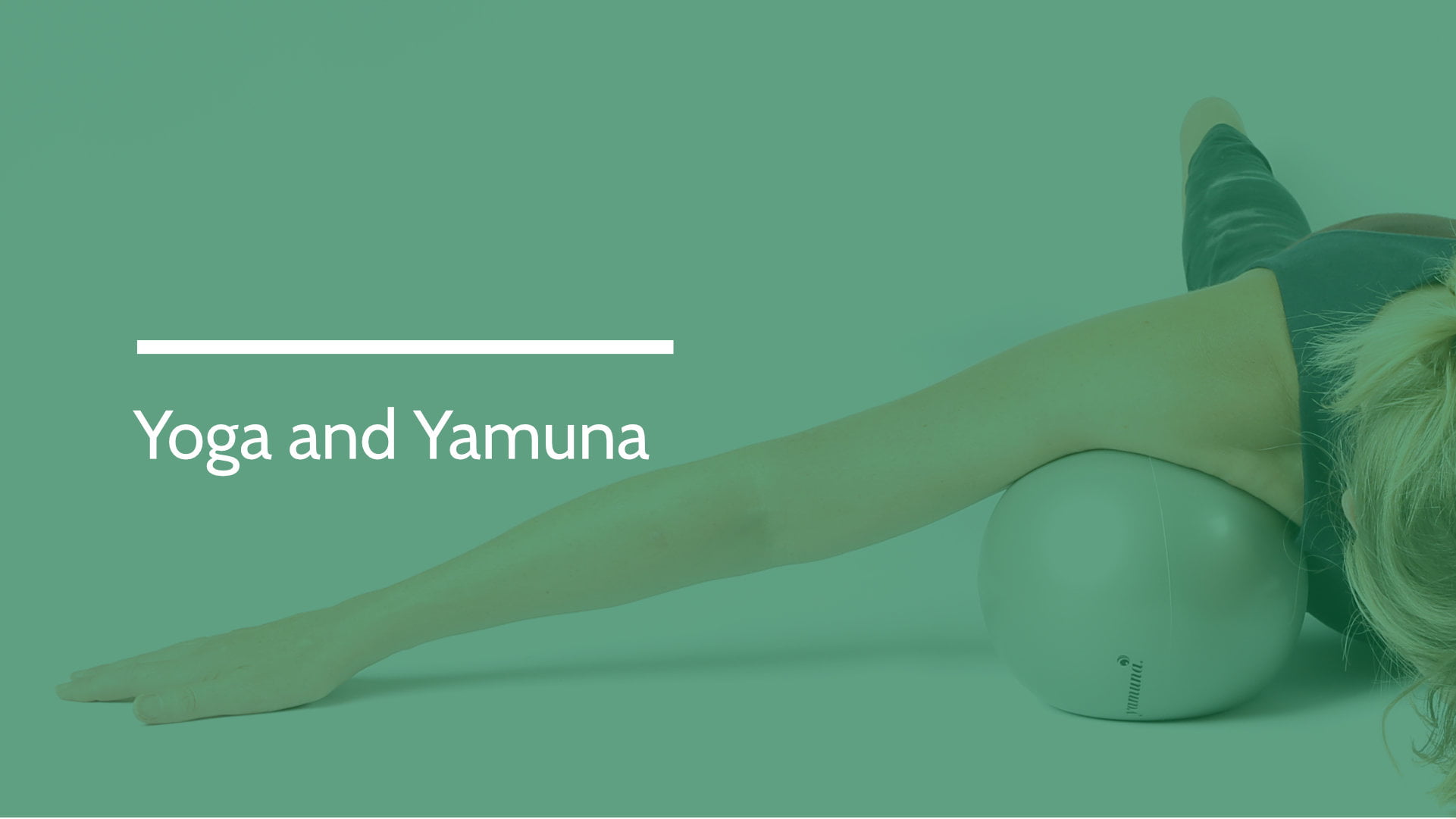 Yoga and Yamuna
Use the yamuna practice to align, prepare, open and feel into areas of the body to enable a deeper connection and understanding of asana. Yamuna body rolling uses specially designed balls that stimulate bone and help lengthen muscle and soften fascia.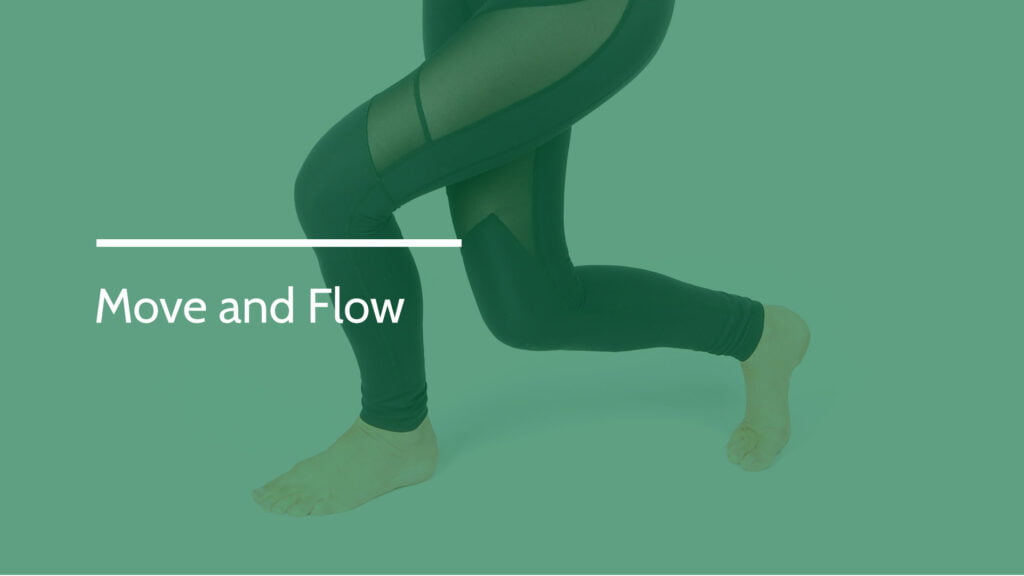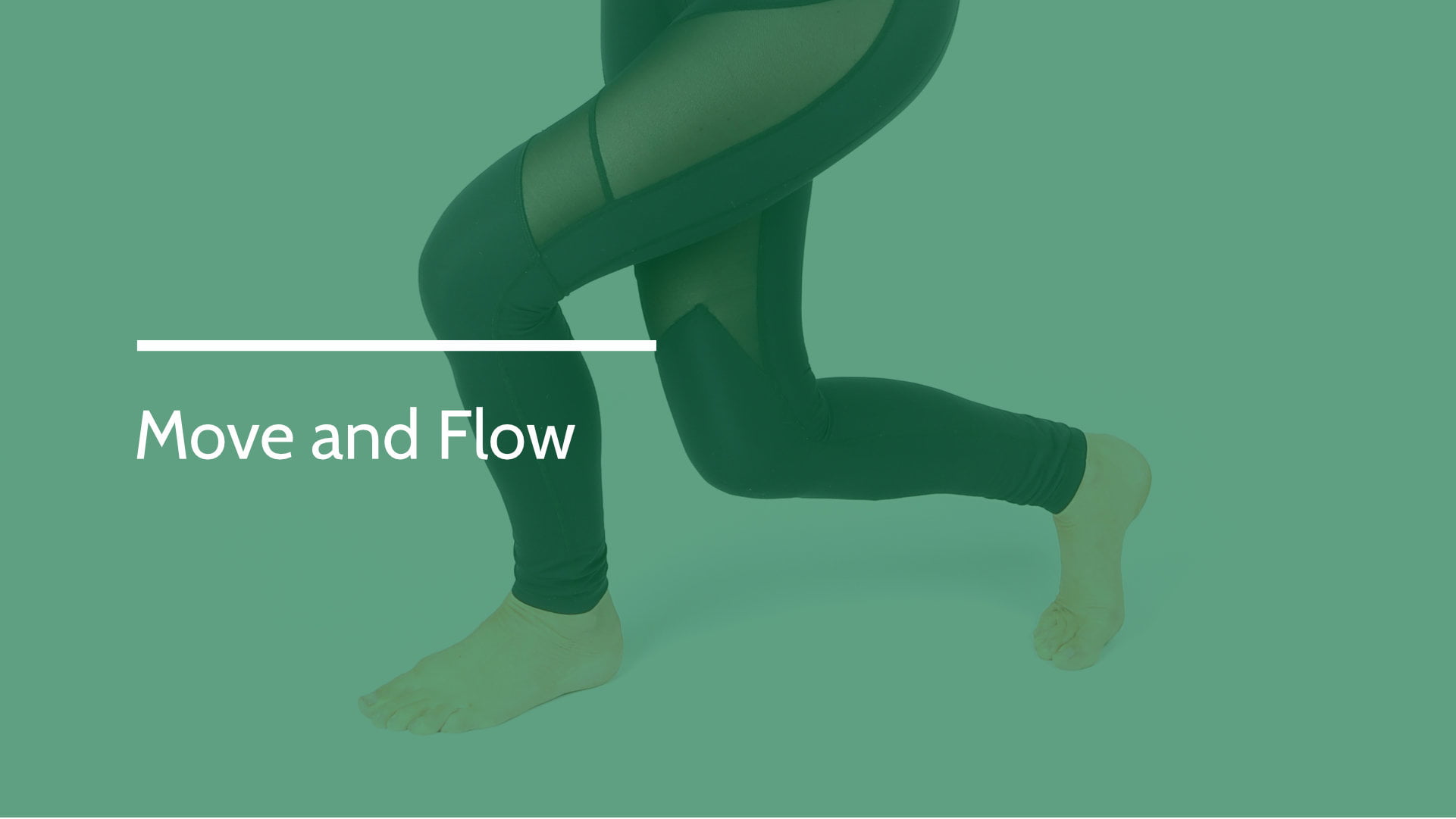 Move and Flow
Vinyasa style classes that juice up your joints, lengthen your spine and improve flexibility and strength. The majority of these classes are for students with some yoga experience.
What our students are saying…
In a busy house which is often full of small people, it's difficult to find the time and space to do a scheduled class. The Yoga Space's on-demand classes have been the difference between keeping up my practice and the pain and discomfort that returns when I don't. Thank you to Nichi, Gerry and Sarah in particular for looking after us when we've needed it most.

Mike
Before Covid I could only manage one class per week because of the added hassle and time for travelling and waiting for the class to start. Now I have total flexibility to do an online class when I want. I work in the NHS and life if hectic but ensuring I have 'me time' is very important. I now do several classes a week!

Diane
Yoga Space provide interesting and challenging yoga classes which can be accessed at times to suit me. During lockdown I have often done them early in the morning before a days work which has really helped me keep some perspective and focus as I work for the NHS and it's been hard. I'm grateful Nichi has made classes available and flexible 🙂

Debbie
Make yoga part of your home life…
Gain access to all Yoga Space on demand classes from as little as £7.50 per month! Cancel anytime.